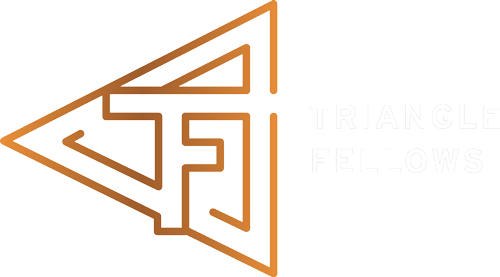 Recommend an Applicant for Triangle Fellows!
Thank you for providing this recommendation. We greatly appreciate and value your time and candor in this evaluation.  The applicant has waived his/her right to see the contents of this recommendation.  To find out more about the Fellows Program visit: trianglefellows.org.

Once you submit your recommendation, you will not be able to edit the content. Incomplete recommendations will not be considered for the program.
Recommend an Applicant